Arras is a sustainable clothing brand focusing on creating circular products for the fashion industry. It is rooted in the unique textile strengt
Read More

64703
Be stubborn about you goals, and flexible about your Method.
"You cannot get into a business for the fashion of it."
We need women who are so strong they can be gentle, highly educated yet humble, so fierce and can still be compassionate, so passi
Read More

52764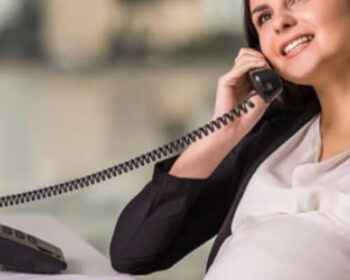 Motherhood is an absolutely precious and heavenly feeling which cannot be compared to anything else! The moment you hold your baby
Read More

14448
Spending all day in your pajamas, sleepless nights, organizing and managing everything, no personal time, no late-night binging sh
Read More

12940
Motherhood might give women the purest feeling of joy, but it can quickly transition into a state of confusion, anxiety, and panic
Read More

18212
In simple terms, social media is a computer-based technology that enables the sharing of thoughts, ideas, and information through
Read More

11173
Over the years, we have known kids to traditionally have the 'sweet tooth,' but nowadays, they also have the 'bu
Read More

46688
Popular Video's this Week
No posts were found for provided query parameters.