You feel that tell-tale burning sensation in your chest, and you know what is coming. Standing, sitting, or lying down – everything is uncomfor
Read More

24723
Happy Pregnancies are Possible!
"A baby is something you carry inside you for nine months,

in your arms for three years, and in your heart until the day you die."
The female body goes through significant changes to grow and give birth to a baby. It takes time for the body and the belly, in pa
Read More

30281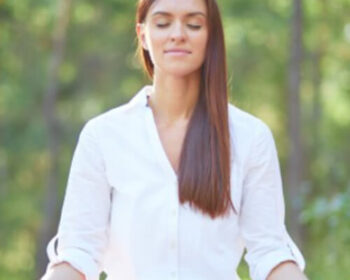 Yoga has been one of the most dynamic and essential gifts that India has provided to the world at large. The regular practice of Y
Read More

14462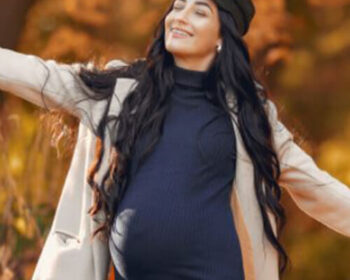 Happy, wholesome, ecstatic, blissful, elated, etc. These words are not enough to describe the feeling of being pregnant. Don't w
Read More

14260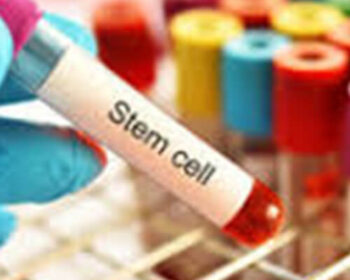 What is Cord Blood Banking or Stem Cell Banking? Blood that remains in the placenta and umbilical cord post-delivery is termed as
Read More

26691
Only women who struggle to conceive can understand how overwhelming it is to overcome infertility with the aid of eternal treatmen
Read More

16393
A post-natal massage is a massage meant for women after their delivery. It is a full-body massage and is meant to give the new mot
Read More

22938
Popular Video's this Week
Popular Articles this Week
All You Need To Know About Pregnancy and Mommyhood! 
Pregnancy – the most exciting yet anxious phase of a woman's life. We at Mommywize are committed to making your pregnancy journey as safe and healthy as possible. We have curated information on the best health tips for pregnant women. While there is abundant information you will be receiving related to how best to take care of yourself and your unborn child, our platform strives to be the best source of information on every topic related to pregnancy. From videos and live sessions with renowned gynecologists and experts, to articles, blogs, and personal experiences from moms in different fields, our platform is the ultimate destination to help you with verified information related to pregnancy and motherhood.[show_more more="Show More" less="Show Less"]
Pregnancy – The journey
Congratulations, you are pregnant! While we are certain that you are excited about the news, there also must be so many thoughts racing through your mind! You now have this sudden urge to know and understand each and everything about pregnancy. Do remember that as you step into this incredible and amazing journey, there is more to unfold every single day. It is essential to care for yourself and your unborn child. So, if you are looking for information on how to care for yourself, we have got your back. We have the best health tips for pregnant women – information that is certified and credible from experts in various fields. 
Prenatal Health Care
Now that you are pregnant, taking care of yourself has never been more important. We have all the information related to pregnant women health tips. The key to protecting the health of your child is to get regular prenatal care. It is important to understand that once you get pregnant, you have to put in some work and understand how to go about with your pregnancy journey. The health of the mother directly affects the health of the unborn child. A healthy, happy mother is what is required to have a healthy baby. 
A Healthy Pregnancy
Today, each of us aims towards a healthy and balanced lifestyle. This focus on good health is even more apparent when it comes to lifestyle choices for yourself and your unborn child. A healthy mother-to-be and a healthy pregnancy always go hand-in-hand. In addition to the proper development and growth of the unborn baby, a healthy pregnancy also includes other factors, such as a balanced diet, healthy weight, nutritious food, adequate rest, regular exercises and emotional well-being. It also comprises maintaining a normal blood sugar, normal blood pressure level and a big no to alcohol and smoking. While your family and doctors are always around to guide you, there is always that extra research needed to ensure that you are on the right track. We have some of the best tips related to prenatal care. A simple search on the Internet with the keywords "pregnant women health tips" throws up so much information that may or may not be genuine. The information on our platform is from the experts themselves, and what more, it is categorized, labeled and presented in a manner that is easy to retrieve and comprehend.[/show_more]