It's been 20 + days since Diwali, and the AQI shows the same alarming numbers in Delhi NCR with no signs of improvement. As a part of my 4
Read More

108201
"Biology is the least of what makes someone a mother."
-Oprah Winfrey, TV host, Actress, and Philanthropist
The system of checks and balances keeps the world running. When it comes to children, we want to protect them from the outer world
Read More

10305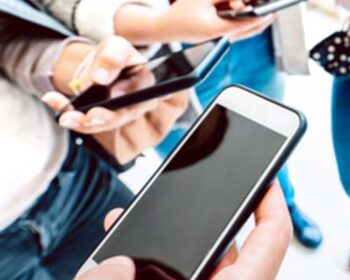 According to Ethnologue, there are 7139 spoken languages in the world today. Each language becomes more refined when it passes on
Read More

42740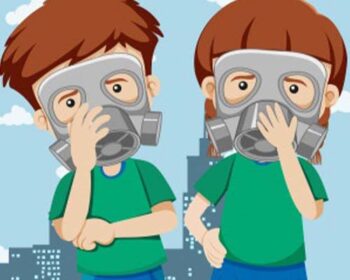 It's been 20 + days since Diwali, and the AQI shows the same alarming numbers in Delhi NCR with no signs of improvement. As
Read More

108202
"Proper financial skills are significant in assisting you in exploring your life." Each year, one day in April is proc
Read More

7346
Life is short, beautiful, and what we make of it. But, above all, life is nothing but uncertain. We all seek love and stability in
Read More

44759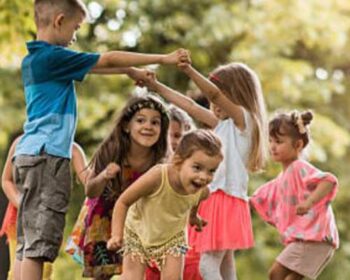 We often conceive childhood as a time that is associated with innocence, freedom, and unhindered joy. However, when we reflect upo
Read More

19276
Popular Video's this Week
Popular Articles this Week
Global Wize Parenting Tips
Becoming a parent is thought to be one of the most thrilling and exciting times in a person's life. One often embarks on this new adventure with great expectations and hopes about what life will be like as you grow and raise your family and children. However, sometimes, the journey into parenthood, especially during these times, is not an easy one. There are various issues to be looked at and parents often find themselves at crossroads, wondering how to proceed further. We at MommyWize understand your dilemma and are committed to being by your side during such tough times. Our platform is the hub of global wizes ideas that will help you steer through this sea of challenges in your journey of parenthood.
[show_more more='Show More" less="Show Less"]
The Journey of Parenthood During Covid Times
One of the main challenges for parents during a disease outbreak is to keep their children healthy and safe. The ongoing novel coronavirus pandemic has made is very tough for families to retain a sense of peace and calm amidst uncertainty and fear. As the Corona pandemic continues to wreak havoc across the world, parents are worried about their children the most. The question and thought in each parents' mind today is, "what can I do to keep the virus at bay from my child?". Mommywize is the answer for all parents who are concerned about how to get through such uncertain times. Our global wizes tips, will provide you with all the information you need to keep your children protected and safe.
Challenges faced by Families
Families all around the world have been forced to stay at home to help slow down the spread of SARS-CoV-2, the virus that is responsible for COVID-19. It is essential to help kids feel safe and stick to healthy routines. From ideas on how to limit screen time for children, various tips on keeping kids engaged safely, exercise and nutrition tips, to how to bond and spend time together as a family – we have your back. Our section on global wizes tips, gives you all the information you need to help your children maintain a healthy and sustainable routine while this pandemic lasts. Our content ensures to address all challenges being faced by families during these trying times. Reach out to us and get all the help you need.
Ideas and Tips for New Moms
The COVID-19 pandemic has in a way, taken away some joy from new moms, as they are constantly worried about being affected by the virus. The only thought in the minds of new moms is about how to care for their infants if they do get sick. If you are breastfeeding, it is very crucial to learn and understand the right ways of protecting yourself and your baby. Our platform provides all the support for new moms in the form of excellent content (blogs, videos, live sessions) curated with inputs from leading experts from across the country. The information is in the form of easy to understand and implement ideas and tips under the global wizes ideas section.
[/show_more]