It started about 5 yrs ago. Diwali crackers and pollution… Oh, did I bore you with this first line itself? Are you thinking not again and t
Read More

118393
Consider yourself Priority!
"Not frailty! but Dunkirk spirit,

thy name is woman"




(Sorry Shakespeare)
While it is easy to become parents, the entire journey of parenthood is not easy. Parenthood is a beautiful journey of mixe
Read More

35087
"So, what do you do?" This question shook the once hard-working, focused, and determined woman inside me. I was walking my 2.5
Read More

16899
In these pandemic-struck times, people are focused on trying to enhance their health and fitness. It has become obvious that to fi
Read More

9696
All the kids eagerly await for the summer holidays to begin after the new April session. They long for enjoyment and adventure and
Read More

82581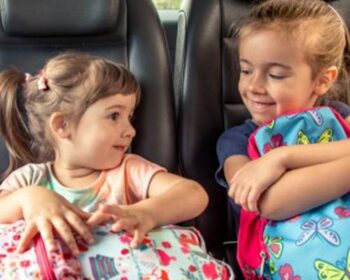 I have heard innumerable times from people that traveling with kids is not a cakewalk. Few of my friends believe that a child coul
Read More

17012
A study recently found that women, on average, start their day around 6 a.m., only to end it post 8 p.m. As mothers, our day proba
Read More

20915
Popular Video's this Week
No posts were found for provided query parameters.