Coding for kids is gaining popularity these days as it not only makes them think out of the box but helps set themselves up for a tech-based future where they'd...
Read More

20494
With the worldwide pandemic assuming control over the world, families are battling to sort out some way to pass through the present circumstance. This uncommon circumstance has lef
Read More

26818
The toddler years are the formative years of a child and thus incredibly important. It is during this time when kids learn alphabets, shapes, colors, and more. The more quality...
Read More

6104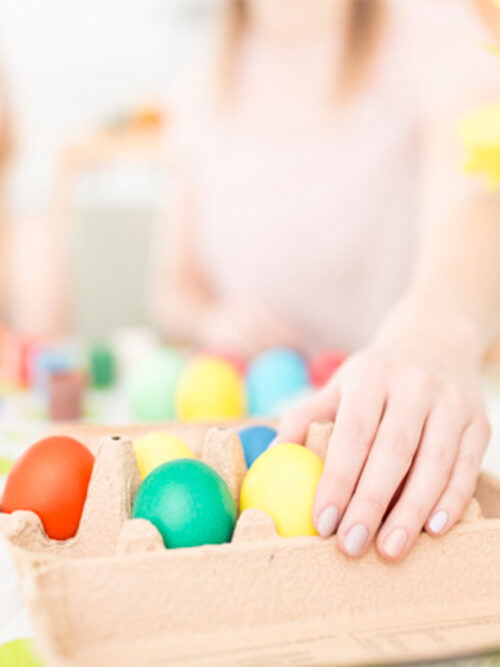 Kids provide us moments of joy, but it is incredibly hard to keep them engaged all the time. Handling kids is not a cakewalk, and during COVID, when everyone is...
Read More

9276
STEM is an interdisciplinary approach to learning where academic concepts are coupled with real-world lessons. Be it the educators, parents, or entrepreneurs, and everyone acknowle
Read More

4284
Learning disability (or LD) was first identified in the 1950s and 1960s when it came to the notice that children with common intellectual skills displayed certain limitations while
Read More

5455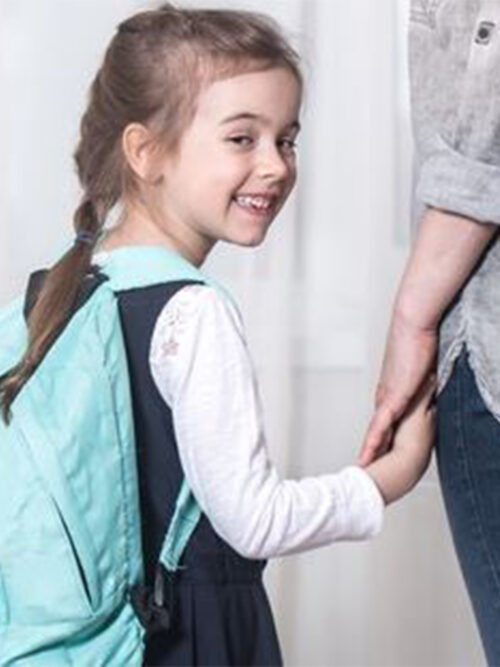 Nursery admission is every parent's worst nightmare come true. After your child's birth, everything you do is to prepare yourself and your bundle of joy for the inevita
Read More

6055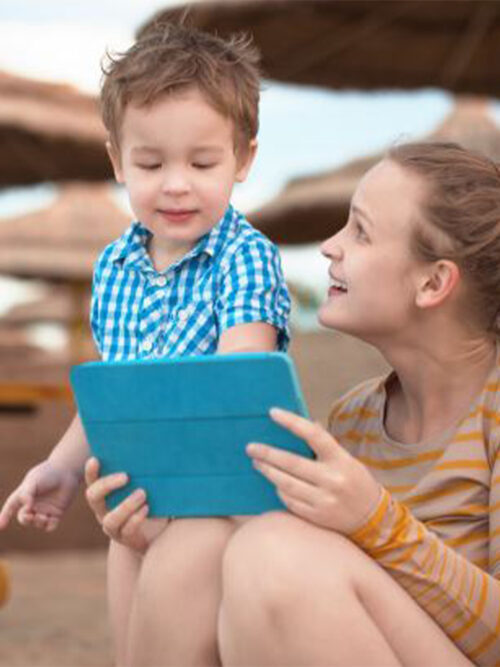 Over the most recent couple of decades, there has been a gigantic transition in the nation's education sector. With the promotion of educational apps to kids, education has b
Read More

4536
Humanity has advanced in every aspect of life, and the core reason behind this evolution is the continuous improvement of learning systems for people of all ages, schooling systems
Read More

3289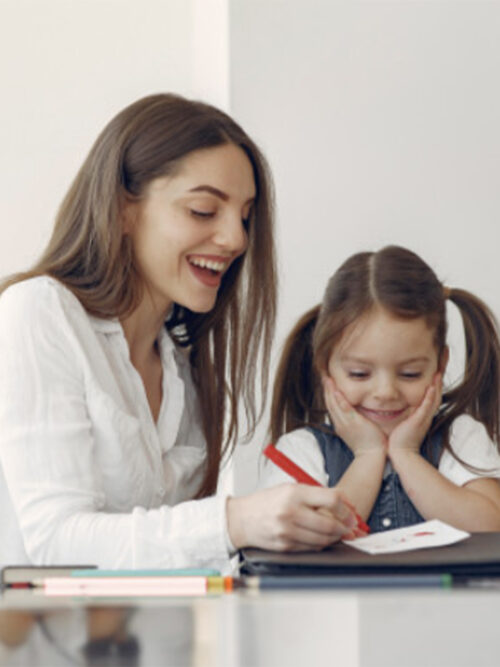 The idea of homeschooling was rapidly growing in India even before the impact of the pandemic. Living in a pandemic where our children can't go to school has piqued curiosity...
Read More

3247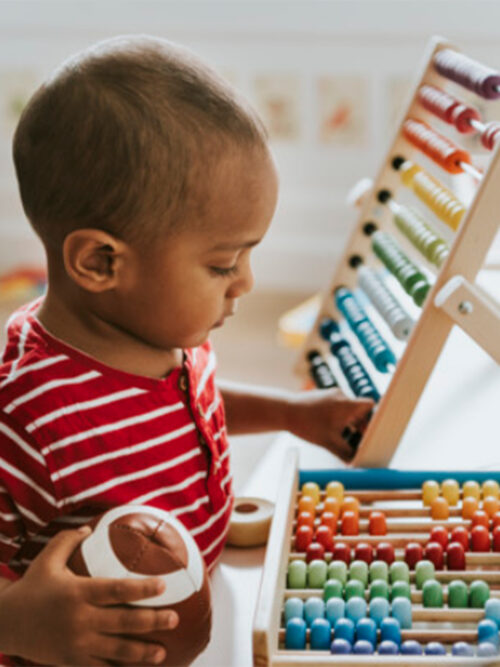 I remember my initial days of school when sending the kids to playschool wasn't really a thing, and it was a grave topic of discussion in a middle-class family as...
Read More

3264