Build a happy space for your baby! The Montessori Method has been around for almost a hundred years. It was started in the late 1800s by the first female Italian...
Read More

19422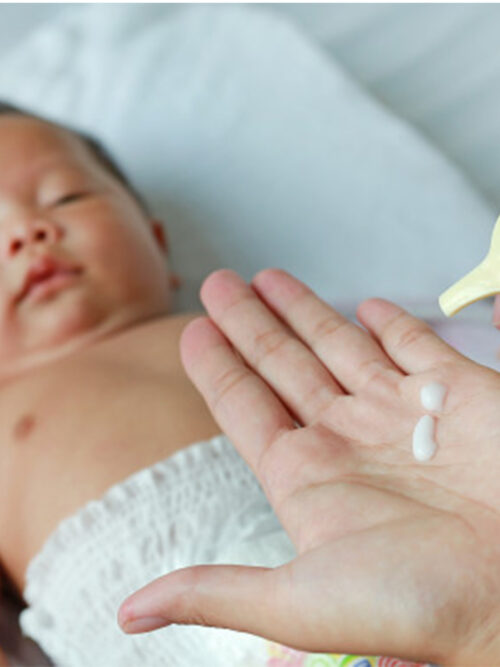 Contrasted with your skin, your newborn is a lot more slender and loses moisture a lot quicker – all of which make it more apt to dryness, especially in the...
Read More

21342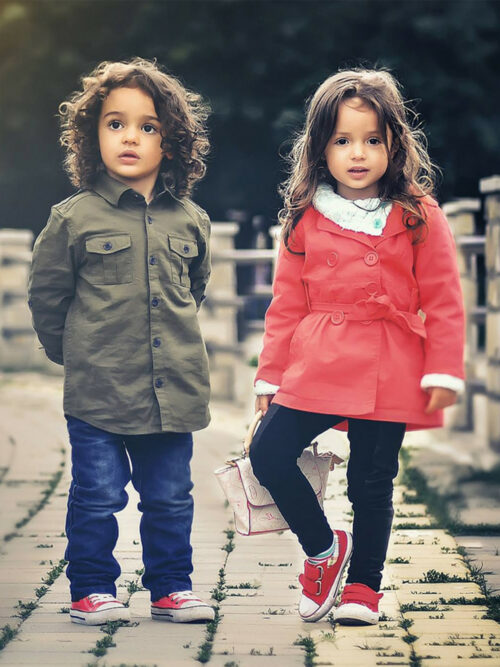 Whether it's for your kids or someone else, one thing that most of you adore must be shopping for their clothes but believe me, how easy it was earlier is...
Read More

8765