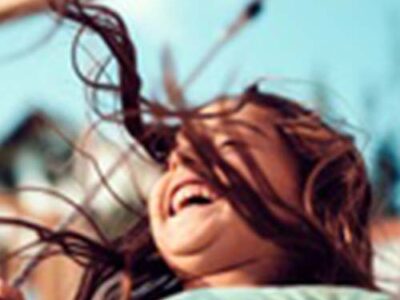 The aura outside, energy-consuming exercises, and creative play are altogether key fixings in the all-around evolution of small kids, both mental
Read More

42437
Toddlers - No But(t)s for them. They only see
Possibilities!
Forget dancing like no one is watching. 

Dance like a toddler, they don't even care if there is Music.
Hey, there! Wondering what to do with your kids after long working hours? Who would not love to escape the boredom with a story? W
Read More

16774
Click to Watch the full video: Watch Now You will Learn  What's the right age to introduce Jolly phonics to kids. How to he
Read More

13728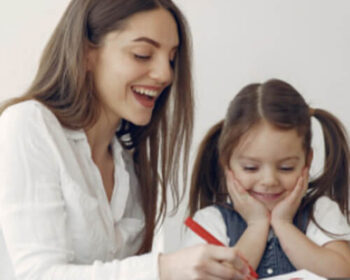 The idea of homeschooling was rapidly growing in India even before the impact of the pandemic. Living in a pandemic where our chil
Read More

9830
The whole of last year went by with the COVID 19 pandemic casting its dark shadows over our lives. Just when we thought the worse
Read More

15058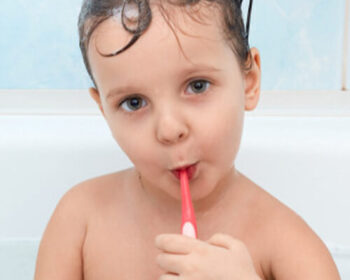 Early Childhood Caries (ECC) is defined as caries in the primary teeth of children from birth to 6 yrs of age. Caries is a biofilm
Read More

13545
Coding for kids is gaining popularity these days as it not only makes them think out of the box but helps set themselves up for a
Read More

39461
Popular Video's this Week
Popular Articles this Week
Activities for Toddlers
For a child's development, play is crucial as it contributes to the physical, cognitive, social, and mental well-being of toddlers. Play also provides the perfect opportunity for parents to be involved fully with their kids. A fun way to start playing with your toddlers is to start initiating activities with them. Visit MommyWize for expert-backed ideas for activities for toddlers.
[show_more more='Show More" less="Show Less"]
The Importance of Activities for Toddlers
Being a parent, we give lots of importance to a child's self-learning process, as we feel that they will grow and learn by themselves. Of course, all children grow, learn, and develop by themselves. But we need to do some home activities with them to develop emotionally, mentally, socially and not just physically. Activities with children help parents bond with the child. As you take out time for your child and play with them and get involved with them, you create a bond with them. Other important characteristics that activities inculcate in children are discipline and learning. Toddlers tend to learn more things in different ways. Every child has an anxiety factor when they try new things. When we are with them, we can help them with their anxiety and ultimately make them learn in different ways. Our platform has curated content with a number of toddler activity ideas that can help you bond, discipline, and teach your child while having fun.
The Benefits of Activities for Toddlers
Toddler activities have cognitive benefits. They promote healthy development and critical thinking skills. Activities also benefit toddlers physically in a few ways, namely in the development of their fine and gross motor skills. Activities are also essential for social development. We have curated content that enables parents to participate in activities for toddlers 
Toddlers need to Play
Through play, toddlers develop physically and learn a variety of emotional skills, and they learn how to process the world. In short, play is essential to your toddler's development. The advantages of play are numerous, play helps children develop physically, cognitively, emotionally, and socially. Play is more than just games and fun. Play is crucial as it provides the main foundation for exploring, learning, problem-solving, and creating an understanding of what the world is and defining your role within it. However, you may wonder, how can toddlers play? Our platform has collaborated with experts from various fields to carefully design the guidelines for toddler activities ideas for you. With these ideas you can understand how to create and set up activities for your toddler for his or her development.
Play Ideas for Toddlers
Play options for children increase as they grow. Toddlers love brightly colored objects, such as cars, blocks and age-appropriate balls. Puzzles are also an excellent choice, and so are simple creative supplies, and pretend play is great for children of this age. Parents should help toddlers to engage in pretend play using blocks, dolls, common household objects, or by dressing up. Read to your toddler frequently and encourage them to draw and color, since such activities help with the development of understanding, cognition, and fine motor skills. For more tips on learning activities for toddlers, visit MommyWize – your guide, mentor and friend through your motherhood journey.[/show_more]