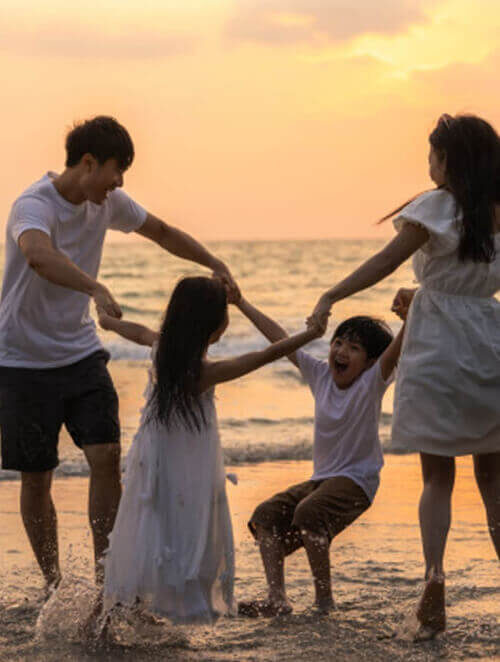 All the kids eagerly await for the summer holidays to begin after the new April session. They long for enjoyment and adventure and start reminding Mom and Dad to plan...
Read More

76340
Have you ever fantasized about traveling through the jungles, mountains, and deserts without ever leaving your home? There isn't a better time than now if you did and want to
Read More

563
Goa is the all-time best tourist destination; it doesn't matter how many times you have visited Goa, this small beautiful beach state has some new experience to offer every time.
Read More

21097
Everybody needs a little break from their everyday routine to submerge themselves in new sights, whistles, tastes, and scents. In such a case, is there anything better suitable tha
Read More

7687
The menace of coronavirus has changed the way we live and work. There were times when we used to come home and be happy and content to see our bed,...
Read More

6244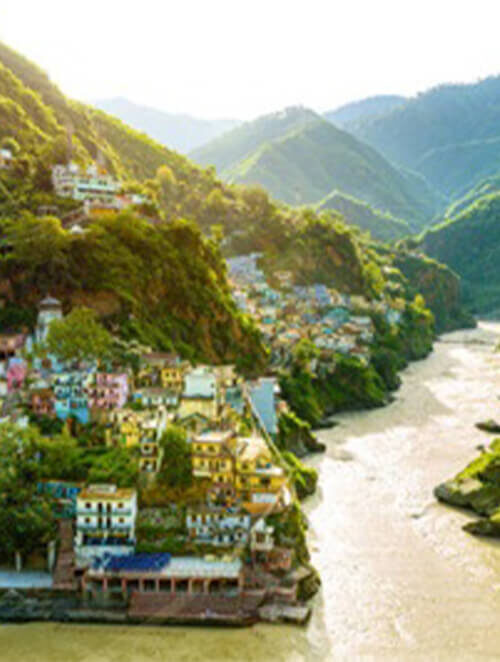 A global pandemic hit the world, and here we are, cooped up inside our houses for more than half of the year 2020! We are all probably quarantined in our...
Read More

6605
"In COVID Times " in the heading is mostly to catch your attention for the title is totally wrong for two reasons. a) It should have been " To Travel...
Read More

6156