The whole of last year went by with the COVID 19 pandemic casting its dark shadows over our lives. Just when we thought the worse was behind us,
Read More

8586
Toddlers - No But(t)s for them. They only see
Possibilities!
Forget dancing like no one is watching.  Dance like a toddler, they don't even care if there is Music.
"My father gave me the greatest gift anyone could give another person; he believed in me." – Jim Valvano Anyone
Read More

11792
Watch this video to discover 3 simple crafts to explain concepts to your child relating to the solar system – the planets, s
Read More

14149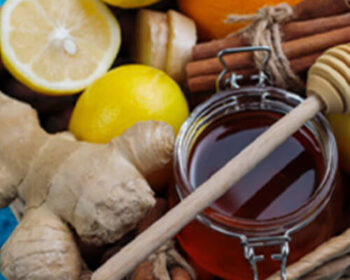 A child getting sick is any mum's nightmare. Kids are the first ones to get attacked by changing weather conditions. Childre
Read More

6954
Hey, there! Wondering what to do with your kids after long working hours? Who would not love to escape the boredom with a story? W
Read More

8810
"You're always going to wonder if you're doing things wrong, but that's what it means to be a mom, to care so much about s
Read More

9022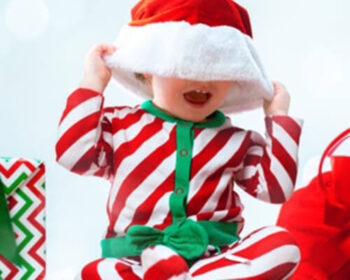 It is that time of the year again, the time of magical stories, cozy and warm decorations,  family time, presents,  and time for
Read More

16620
Popular Video's this Week
Popular Articles this Week