I was attending a wedding the other day. At a wedding, you witness a plethora of things apart from the main occasion. A mother was facing the adv
Read More

8134
Kids: Doers and Dreamers of Possibilities!
"Kids go where there is excitement.

They stay where there is Love"
One thing that is common with all moms is their worry about their child's appetite and whether he/ she is eating enough. Sin
Read More

7089
As adults, our fears hold us back from learning – the fear of failure, the fear of looking stupid, the fear of not measuring up
Read More

6705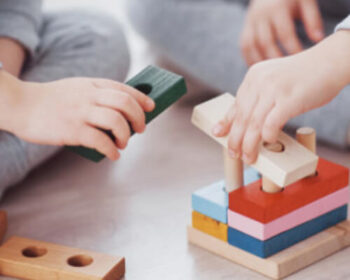 "Play is a kid's first occupation." In today's culture, parents' quest to pave their child's p
Read More

6720
• The term 'surfing' was coined in 1992 by New York librarian, Jean Armour Polly. • 49% of internet users are from Asia.
Read More

7163
Kids love doing water activities, and doing experiments with water is like a cherry on the top. With some learning with fun activi
Read More

941
Watch the full video to learn What's the right age to introduce Jolly phonics to kids. How to help my child learn to read or
Read More

8489
Popular Video's this Week
Popular Articles this Week