I was attending a wedding the other day. At a wedding, you witness a plethora of things apart from the main occasion. A mother was facing the adv
Read More

13064
Kids: Doers and Dreamers of Possibilities!
"Kids go where there is excitement. 

They stay where there is Love"
The mind of the 4 to 12-year-old child is a newly reasoning, abstracting, and imagining mind. At six years of age, the power of th
Read More

32920
"I heard about the full marks in the Vedic Maths paper Raman scored this semester! Congratulations, Seema!" remarked Tanvi
Read More

9831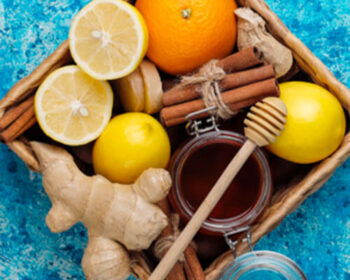 Immunity- This is the word we have heard all our lives, but in this pandemic situation, it becomes an essential topic for all. Whe
Read More

43998
Click to Watch the full video: Watch Now You will Learn  What's the right age to introduce Jolly phonics to kids. How to he
Read More

13727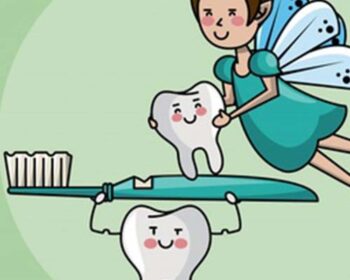 As a practicing dentist for over ten years, I get to hear a lot of myths revolving around dentistry and Dental procedures which ha
Read More

31357
"My child won't sit in one place." Trying to get our kids to pay attention; is something almost every parent str
Read More

9418
Popular Video's this Week
Popular Articles this Week
Parenting Tips for Kids Development
Parenting is a beautiful experience, a special journey that includes a lot of happy moments, mixed with certain challenges as well. As a parent, your aim is to provide your children a good start in life—you protect, guide, and nurture them. Parenting is a lifelong process that helps your child prepare for independence. As your baby grows and develops, there are various things you can do to help and assist him or her. Our community at MommyWize offers parenting tips for kids development that will help you learn and understand more about your positive parenting, child's development, health, and safety at every stage of your child's life.
[show_more more='Show More" less="Show Less"]
Child Development
Your child's requirements, growth, and challenges vary quickly over the years—and your parenting concerns also change according to your child's changing needs. Modifying your parenting approaches and tactics to keep up with your child's growth and development pace is a huge task. We have your back. With parenting tips for kids development from moms and various other professional child experts, our platform will help you learn how to help your child thrive as they grow physically, emotionally, and mentally.
Development Overview
The kids development advice section on our platform offers a glimpse into what you as a parent can expect at every stage of your child's development, which not only includes physical, emotional, and social development, but also cognitive development. Cognitive development uncovers the intellectual skills and critical thinking that children develop at each age and learn about their language and speech development, the manner in which they play, and the main cognitive milestones they reach.
Parenting Strategies
As a parent you will realize that you need to change your parenting strategies with time. It is also very important for kids to meet their milestones and as parents we generally tend to panic if we realize that our child is not meeting his or her development milestones. With the advice from well-known pediatricians and experts from around the country, we have curated a kids development advice section. Reach out to us to find out how to know as to when to be concerned about your child's development and also what to do if your baby does not seem to be meeting the main milestones on time. For each stage of development, we also offer discipline advice where you can gain valuable ideas about how to manage common behavior problems.
Positive Parenting Techniques
Parents living in this era do not have it that easy, though it may seem so. With everything available at the click of a button, we are often spoiled for choice. Your partner in parenting , MommyWize understands that parenting can be quite tough and complex during such times. While we cannot really control the future of our kids, what we can do from our end is to ensure that they are always on the right path with regards to their growth and learning. Explore our best collection of parenting tips for kids development to help guide you through this special journey. Reach out to us for the best positive parenting tips.
[/show_more]