Are you aware of the term called 'emotional intimacy'? It is quite possible to stay in a relationship for years without having any emotional
Read More

1705
Consider yourself Priority!
"Not frailty! but Dunkirk spirit,

thy name is woman"




(Sorry Shakespeare)
Managing a home is a 24-hour job, and when the lady of the house is working, she is practically managing a 48-hour job in just one
Read More

4585
Compelling circumstances sometimes take us away from your dreams. Not just me, a lot of women would have the same story. I too had
Read More

4686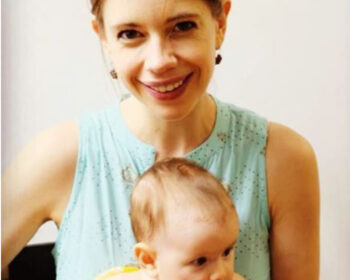 Actresses in B-Town have always portrayed the essence of being a mother seamlessly on the silver screen. But when it comes to bein
Read More

9050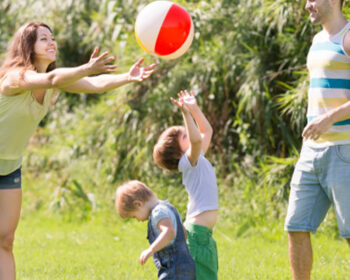 Parenting is actually the process of raising children as productive adults and providing them with cultural values, protection, an
Read More

1066
Do you remember the first time when your newborn baby held your finger, and his hands felt like a little ball of cotton, the first
Read More

7028
If you're that woman whose platter is full of her full-time job, personal life, social life, and family life, and you seem t
Read More

27688
Popular Video's this Week
No posts were found for provided query parameters.